Southmoreland's Varsity Softball team, dog piles on pitcher, Jess Matheny, after the WPIAL softball championship triple on Thursday, May 31, 2018.
Children ride "Casey's tilt-a-whirl" ride at the Harrison County Fair on July 23, 2019.
Flowers held in the air during the International Day of Remembrance at Buckroe Beach on Saturday, June 10, 2017.
Queens Anne Lace grows on the side of the road in Harrison County, Kentucky. The lace grows wild, covering the land in specs of white snowflakes.
Kids lounge in tubes in the Float Away Bay at Idlewild and Soak Zone on Friday, March 25, 2018.
The United States Army Parachute Team, Golden Knights, jumps from 12,500 feet up during the Westmoreland Airshow at Arnold Palmer Regional Airport in Latrobe on Sunday, July 29, 2018.
A demolition derby at the Fayetteville County Fair.
Two girls hide from the rain as they wait for firework on 4th of July in Hampton Roads, Virginia, 2017.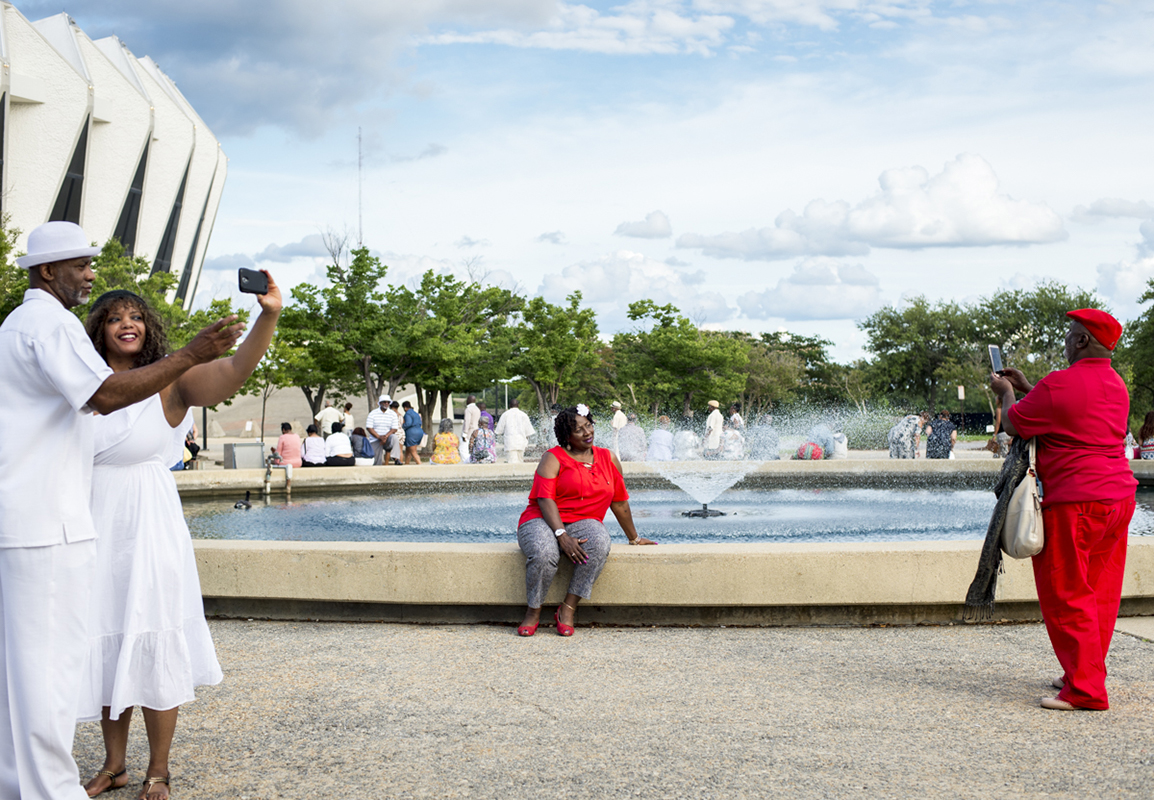 Two couples take picture out side the Hampton Coliseum before Hampton Jazz Festival.
Joe LeBlanc, of Latrobe, jumps off of the diving board at the Latrobe Community pool with on Friday, June 29, 2018.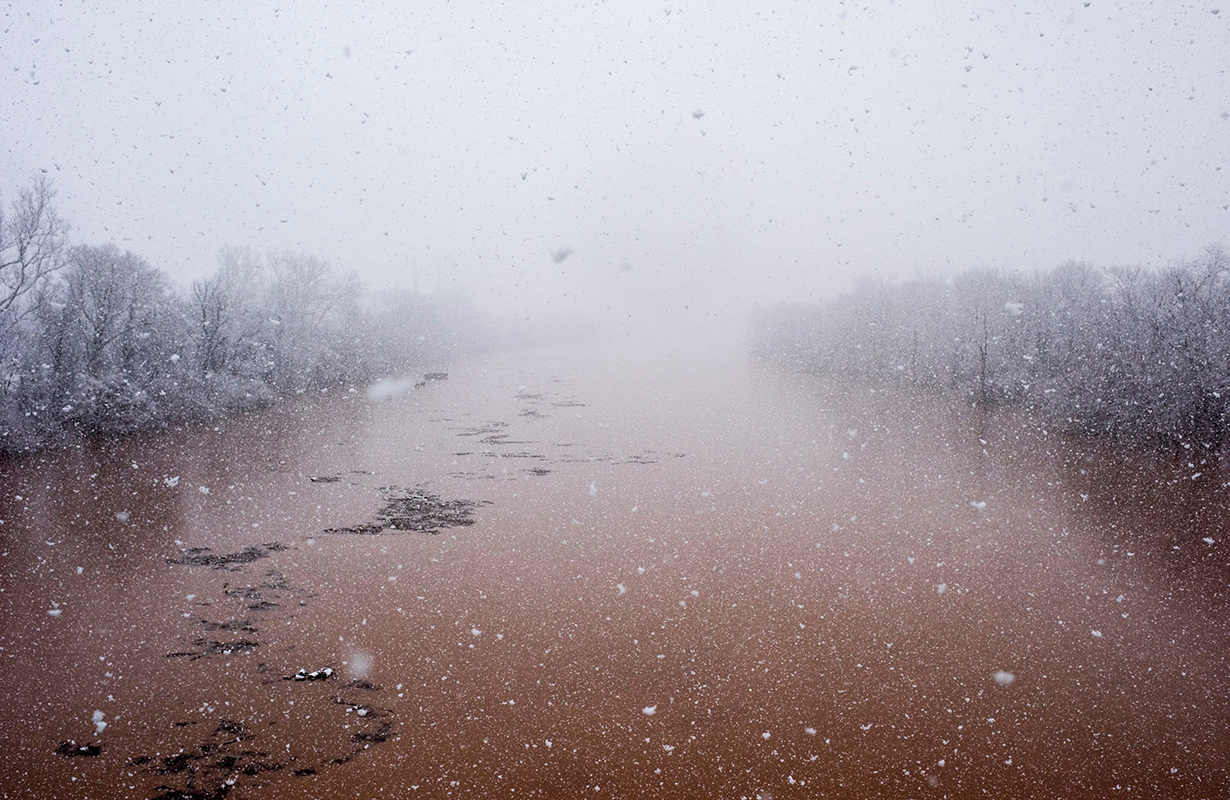 Snow falls on the Ohio River in Parkersburg West Virginia.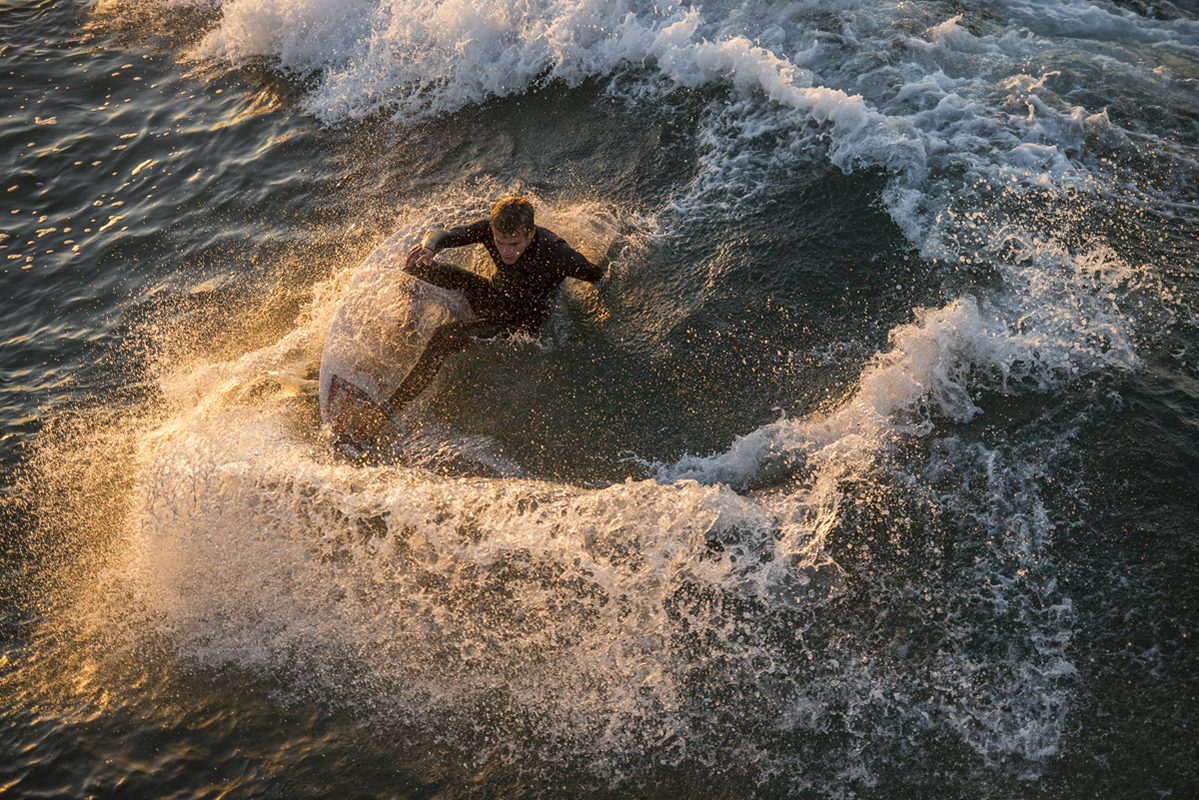 Huntington Beach high school surf team practices and ride waves while the sun rose on November 14, 2016.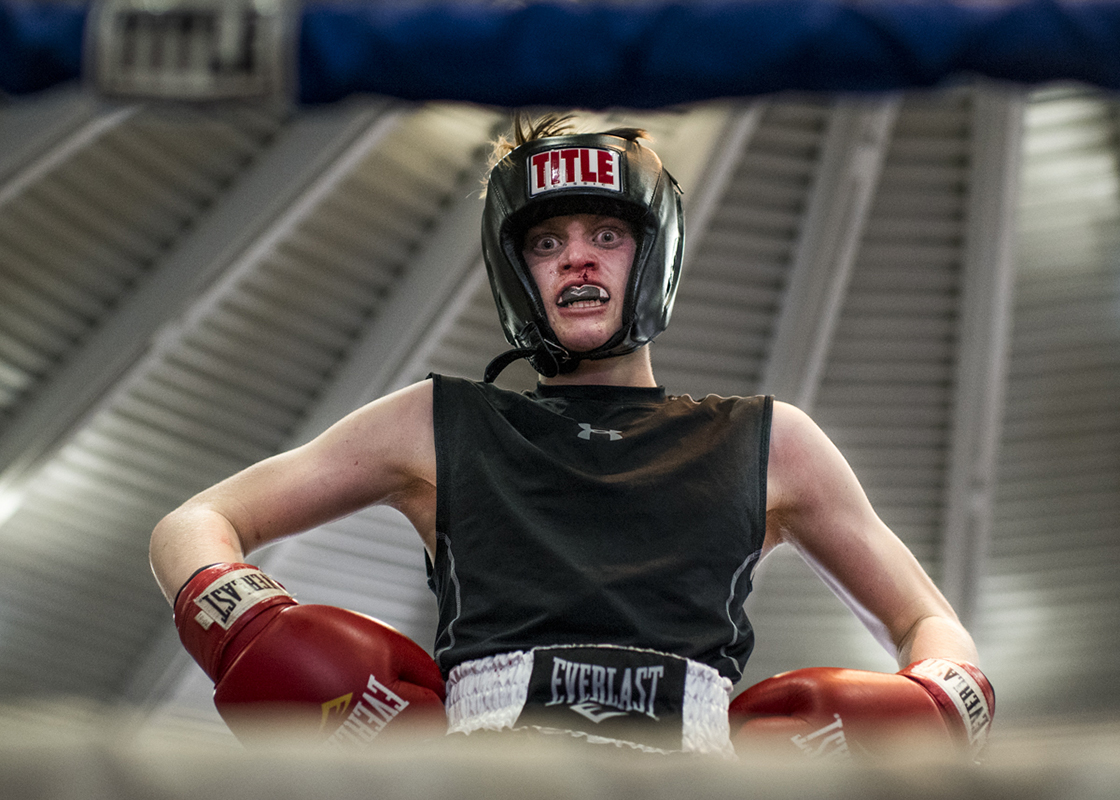 A young boy in the boxing ring during the Arnold Sports Festival in Columbus, Ohio on March 5, 2017.