Murray City was founded in 1873, nestled in the hills of Appalachia, Ohio. It was a coal mining town that truly depended on the companies that owned the land. When the last mine was worked out in 1937, the companies left the land in ruins and the people who reside there to survive on their own. The mine companies moved on; however, the people did not. The population slowly dwindled from more than 2,500 thousand to 440 people. This city's history is slowly fading away as the older residents pass on and the question is, what will become of Murray City in years to come.
Generations of Murray City.
Moved to Murray City when he was 13 years old and began working in his uncle's mine. He later on owned a mine until the land was worked out.
July 4, 1932- June 9, 2017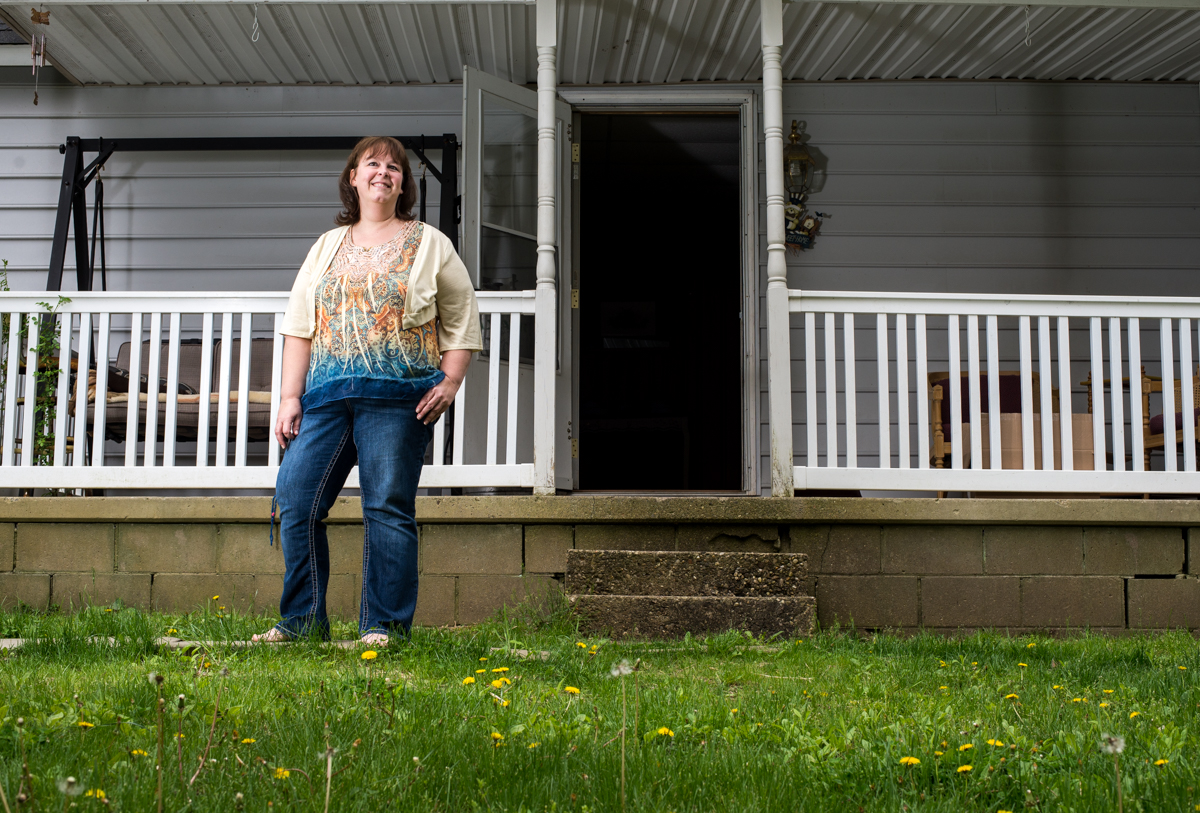 Second generation in her home and now raising her family in the same home she once grew up in.
Murray City Coal Mine Museum and History Center
Jack and Mildred Shuttleworth have lived in Murray City all their lives and have seen Murray City in its prime, buzzing with people and an active community. Now years later they still love their small town that may be forgotten in coming years and try to preserve the past and remind people what the core of Murray City use to be.